Making real estate easy with local experts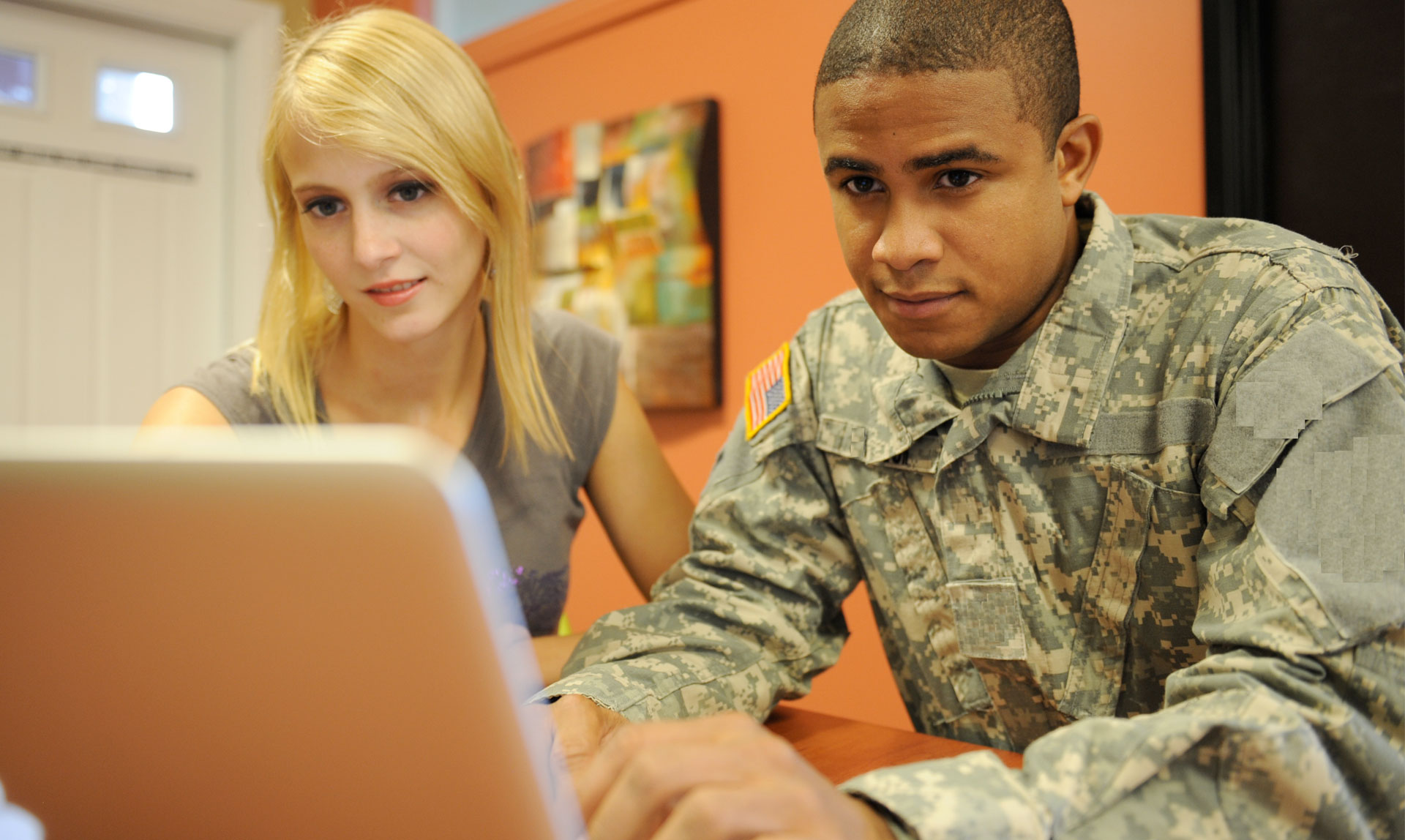 LeadingRE Heroes is a real estate program offered by top independent real estate companies who are experts in their local markets, created as a special thanks to community heroes. If you are buying or selling a home, our agents have the experience and reputation to deliver superior real estate service and special rewards.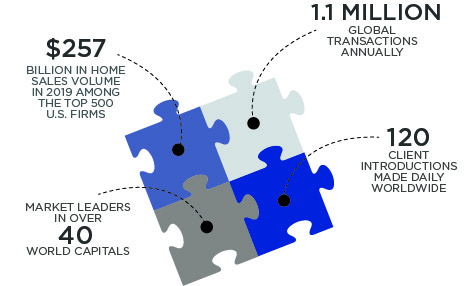 Work with local area experts
The LeadingRE Heroes program is offered by participating members of Leading Real Estate Companies of the World who want to give back to heroes in the community by offering a rebate or credit* on a home sale or purchase to eligible service members and frontline heroes. Please contact us, and we will connect you with a real estate agent.
Earn a credit or bonus at closing
Our rebate program is based on purchase price, so in some cases it is richer than other rebate programs*. More importantly, you have the freedom to work with any mortgage lender you choose!
How does it work?
Contact us and register!
For additional information and to sign up, please contact Dee Dee Rinehart, Relocation Manager:
---
FAQs
How do I earn a bonus?
When you buy or sell a home through the LeadingRE Heroes program, you'll receive a credit or rebate* based on the actual sales price – not a fixed amount based on a range of values – and you'll receive your rebate at settlement! Contact us to find out what your average credit or bonus will be at closing.

Who is eligible?
The program is intended for Military (active duty, retired, discharged, military family members, Department of Defense civil service employees), Doctors and/or nurses, teachers, first responders (fireman, police, EMTs). Please consult with your local real estate expert to determine eligibility.

Why work with a LeadingRE Heroes agent?
Choosing the right agent will make your move a positive experience. If you partner with a trusted LeadingRE Heroes agent, you are working with an expert who will ensure your move is seamless.

Planning to rent?
If you plan to rent a home we can help. Our agents will provide comprehensive information about the area, counseling on local rental practices, and will even send information on listings that meet your criteria.
* Rebates are not allowed in all states. In some states, a gift card or commission credit at closing may be provided in lieu of the Cash-Back bonus. You must register with LeadingRE Heroes before contacting a real estate agent and be represented by the assigned real estate firm at closing to qualify. All real estate transactions are negotiable. Other terms and conditions may apply.
Testimonials
" Kevin went above and beyond his job as a realtor. He worked after hours to help us, and gave us referrals for services that we needed. He has a good understanding of the market and gave us helpful information. We would definitely recommend him. "
- Candice Hedding
" I was very pleased with Kevin Barr in the way he marketed my property. As a licensed realtor for 28 years, I had coworkers that were passionate about their work but none no more than Mr. Barr. He was very professional, always keeping me informed from the time he listed my house until the closing. Kevin was optimistic about my homes value even though i was skeptical if we would get the listed price. Not only did we get the listed price, it actually sold and appraised for $5000 more. I can honestly say that Mr. Barr exemplified what a caring, hard working realtir is and I will always use him for all my real estate needs ! "
- Sandra Adkins Kennedy
" Kevin was always available when needed,he help with any concerns "
- Maria Ibarra
Previous
Next